DIAA supports the concept of sinking historically significant vessels to promote fish stocks and support local industry, below are listed all the existing ex-Navy vessels dive-able in Australia.
Sydney-Dive-Wreck is one group hoping to find, and sink, a new defence vessel,
and the DIAA is actively involved in making this happen.
For DIAA's latest news on this project – Click Here
For more information go to:  https://www.sydneydivewreck.com.au
Enjoy!
The ex-HMAS Perth  –  Click here for website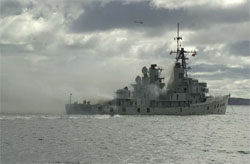 The ex-HMAS Canberra  –  Click here for website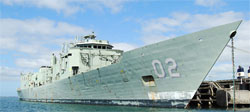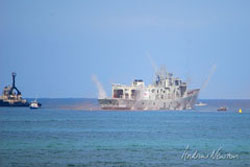 The ex-HMAS Brisbane  –   Click here for website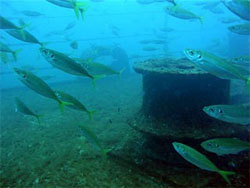 The ex-HMAS Swan –  Click here for website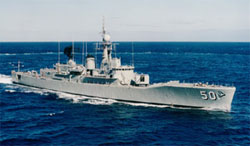 The ex-HMAS Adelaide –  Click here for website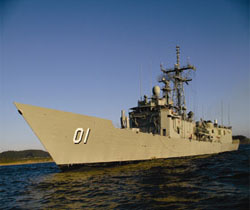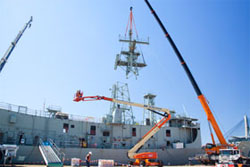 The ex-HMAS Tobruk – click here for website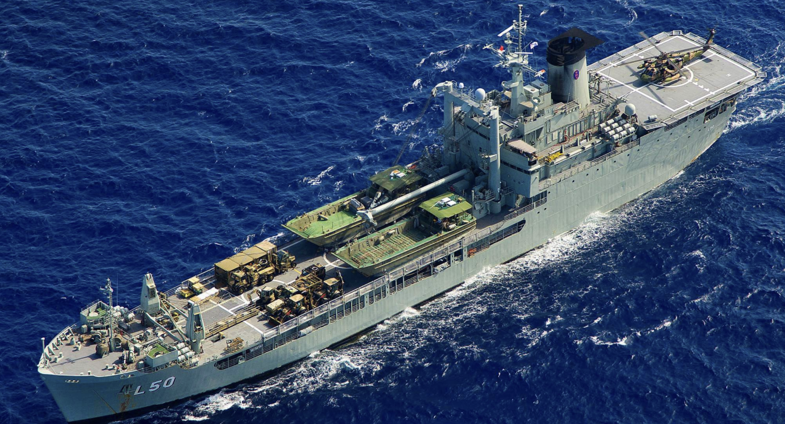 The ex-HMAS Hobart – Click here for the website