Sydney Dive Wreck Update
A recent meeting with MP Majorie o'Neill took place in her Randwick office in December.
Those in attendance were:
Sam Baxter – Sydney Wreck Dive President
John Howe – Founder
Richard Nicholls – DIAA President / Dive Centre Manly
Sue Crowe – DIAA / OZTek
Mark Cummins – PADI
Duncan Paterson – Dive Centre Bondi 
O'Neill had been in discussion with Robert Borsak, NSW Upper House Member for the Shooters, Fishing & Farmers Party who were keen to talk to see whether they might be interested in supporting the project.
This has yet to be set up, although Richard Nicholls did point out they have not always been divers' friends and would probably insist on fishing on the wreck!
Despite having over 12,500 physical signatures (enough to debate the proposal in government) O'Neill noted the following obstacles:
Bushfires – trying to persuade parliament spend on a dive wreck just after the devastating bushfires needed to be taken into account
No meeting as yet with the Government Minister (Marjorie is in the Opposition Party).
Sam pointed out they were hoping for a meeting with MP Matt Keens, the Environment Minister in March
Essentially both the meeting with Matt Keens and Shooters, Fishers & Farmers Party needed to happen before a clear strategy to move the project forward could be determined – depending on the outcome of the meetings.
It was decided to stick to creating awareness for the project, collecting as many signatures as possible, so that when it is a good time to table the the petition we had an impressive number which would be hard to ignore.
Meeting was terminated – Sam Baxter organising the meeting with Matt Keens and Marjorie O'Neill, in conjunction with Sam Baxter and John Howe would organise meeting the Shooters, Fishers.

Anyone wanting to know more about this project go to: https://www.sydneydivewreck.com.au/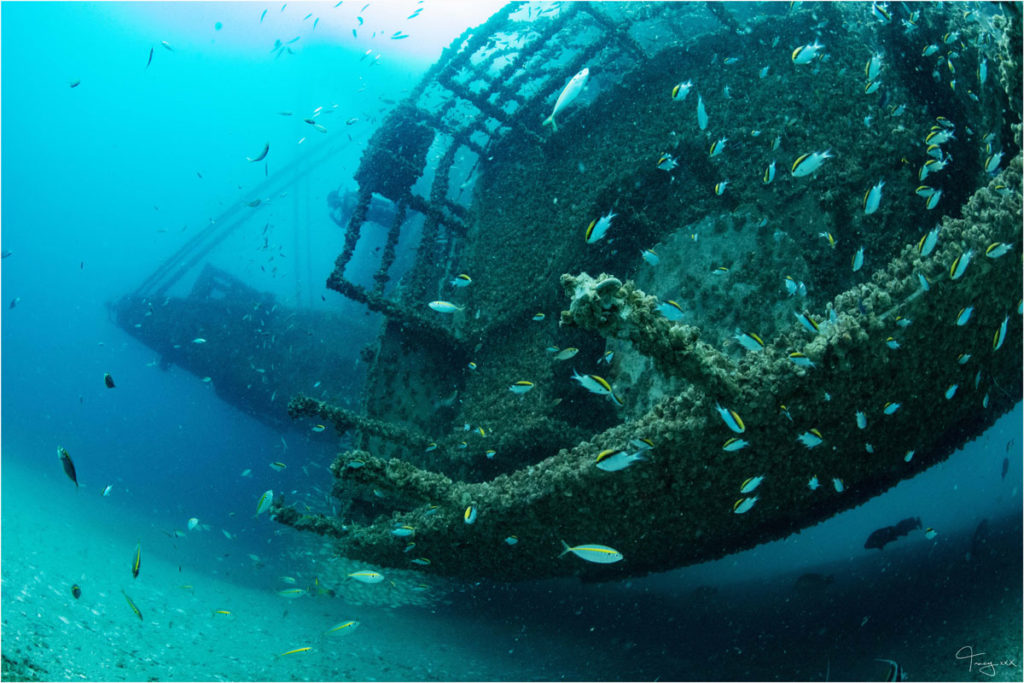 DIAA also has information on the many ships in Australia which have been successfully sunk as artificial reefs and dive sites. (Images of the ex-HMAS Tobruk by Tracy Olive)
To see this page
Click here:
https://www.diveindustry.com.au/dive-wrecks-artificial-reefs/